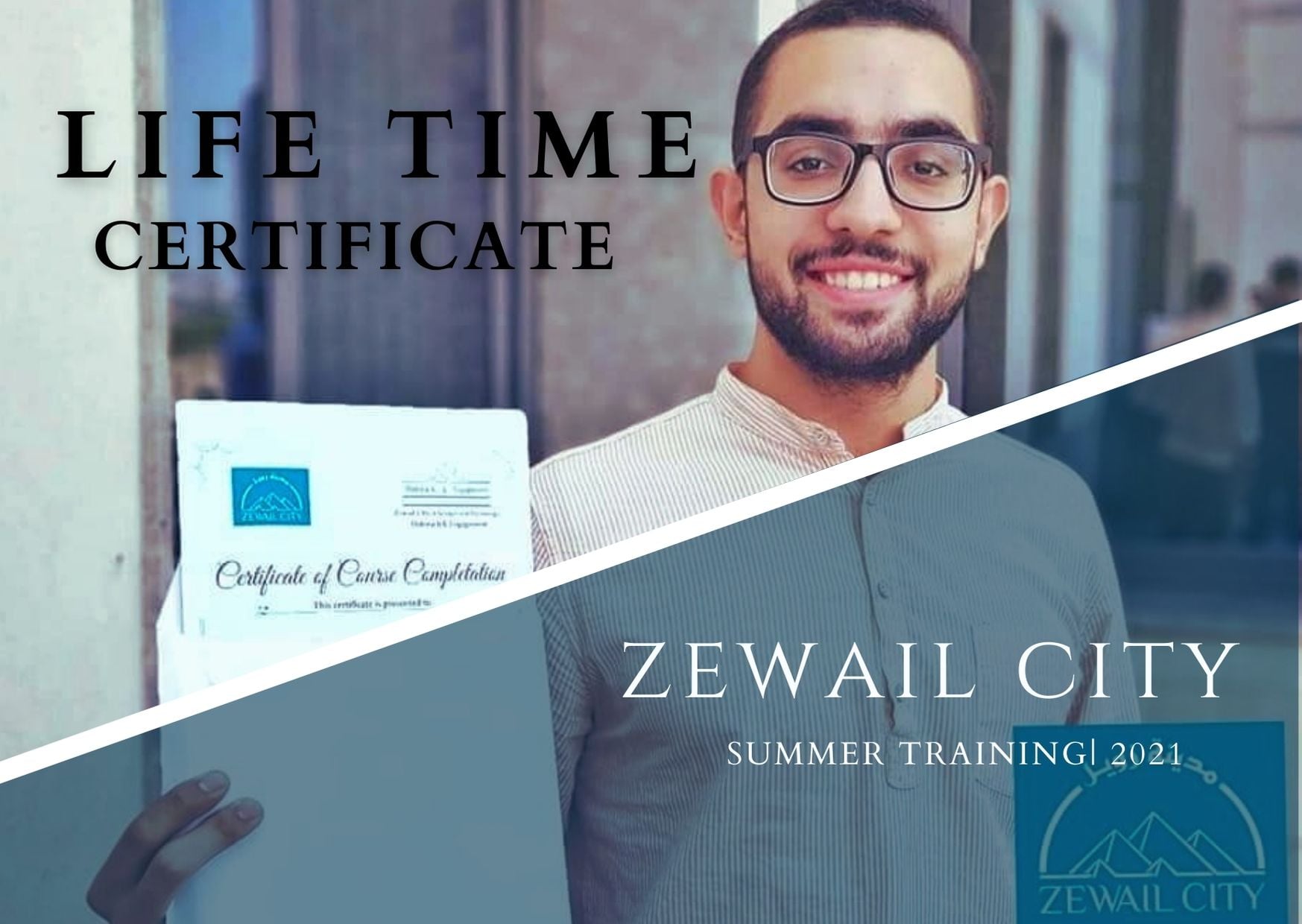 From.. Zewail City - Center of Scientific Excellence for Food
Research and Analysis - MediX..with lifetime training accreditation
تدريب جودة و سلامة الغذاء - بمدينة زويل
محاضر التدريب
الاستاذ الدكتور - ايمن الشبيني
** Dr Ayman's Certifications in ( Food Safety field )
** Highfield Qualifications Registered and Approved Tutor, Highfield International.
** Lead Auditor FSSC 22000 V.5/ISO 22000:2018
** certified by IRCA.
** Food Safety and Human Health Consultant .
** Triner of trainers Approved by THE INTERNATIONAL HACCP ALLIANCE (USA).
** ayman's positions in Zewail City
** Director General for Research
** Director of Center for Microbiology and
 ** Phage Therapy and Center of Scientific
** Director of Excellence for Food Research and Analysis
** Acting Director of Center for Genomics
** Vice Director of Accreditation.
التدريب بتقنية التعلُم الهجين
ومُقدم من خلال مركز التميز العلمي لابحاث وتحليل
الغذاء بمدينة زويل وبالتعاون مع مؤسسة ميديكس للتدريب وتكنولوجيا التعليم

Food Safety Summer Training - Zewail City
By Blended Learning Technology